Brush Hairs and Paint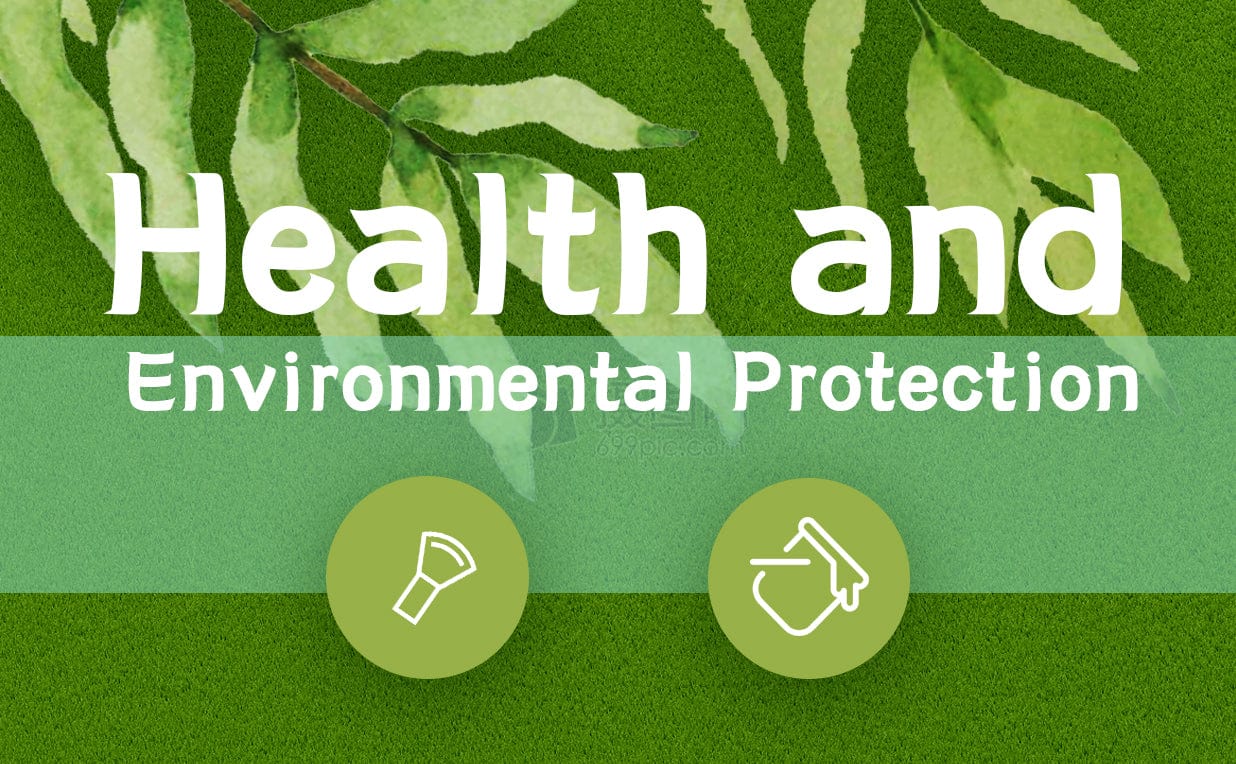 BRUSH HAIRS
There must be confusions on your mind that"why there're so many kinds of synthetic fibres and what the differences are?''
The pros and cons of each kind will completely confuse you once more when you compare them directly. However, it'll be way more clear if we start from the very beginning of its birth and growing!
At first, there're only natural ones, which are pricey and animals harming. In order to protect animals and make brushes affordable, Synthetic brush fibres come up.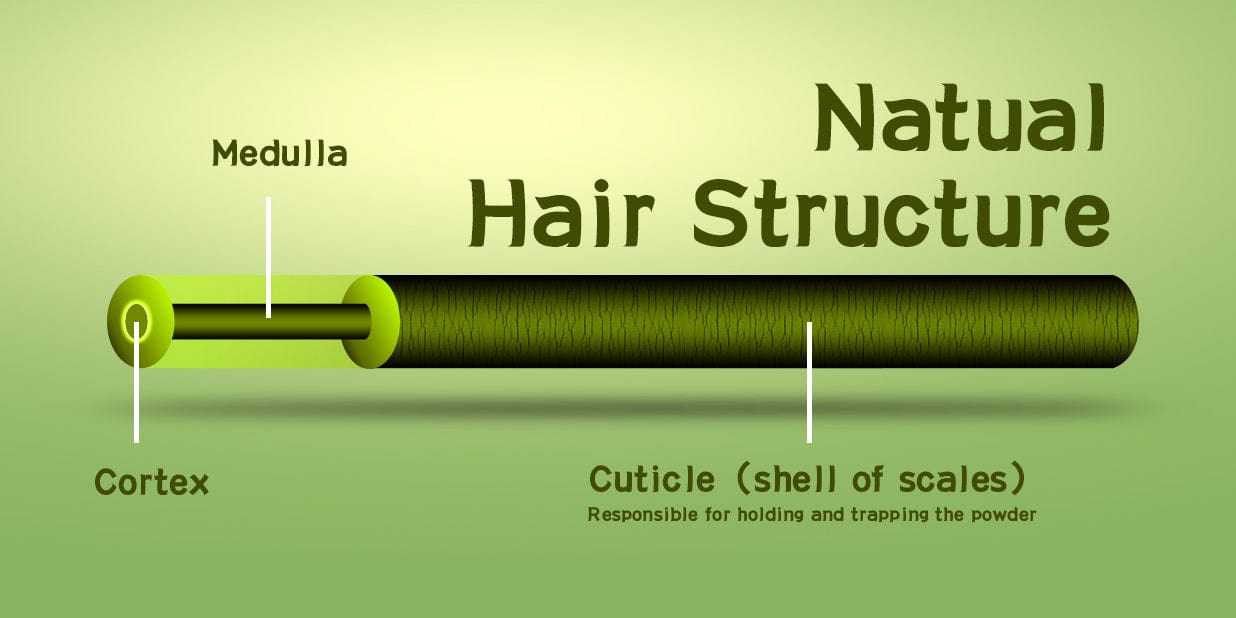 But very soon, an issue came up that firstly synthetic brushes can't trap makeup like natural ones do because they don't have a cuticle. So on the way of improving its performance, more and more types are created!
DUPONT FIBRE
DuPont fibre is kind of the first type, which is soft, flexible and skin-friendly. You never need to worry about the allergies any more. Secondly, they will stay in shape working with wet products. Thirdly, because they are smooth with no cuticles, they won't absorb beauty products so much.
So when using wet products such as liquid foundation, lip gloss, and concealer, it is best to choose Dupont fibres. These fibres amplify the hydrating properties of these products. 
However, because DuPont fibres are smooth having no cuticles, they don't grab powder products well. A new type is needed to resolve it.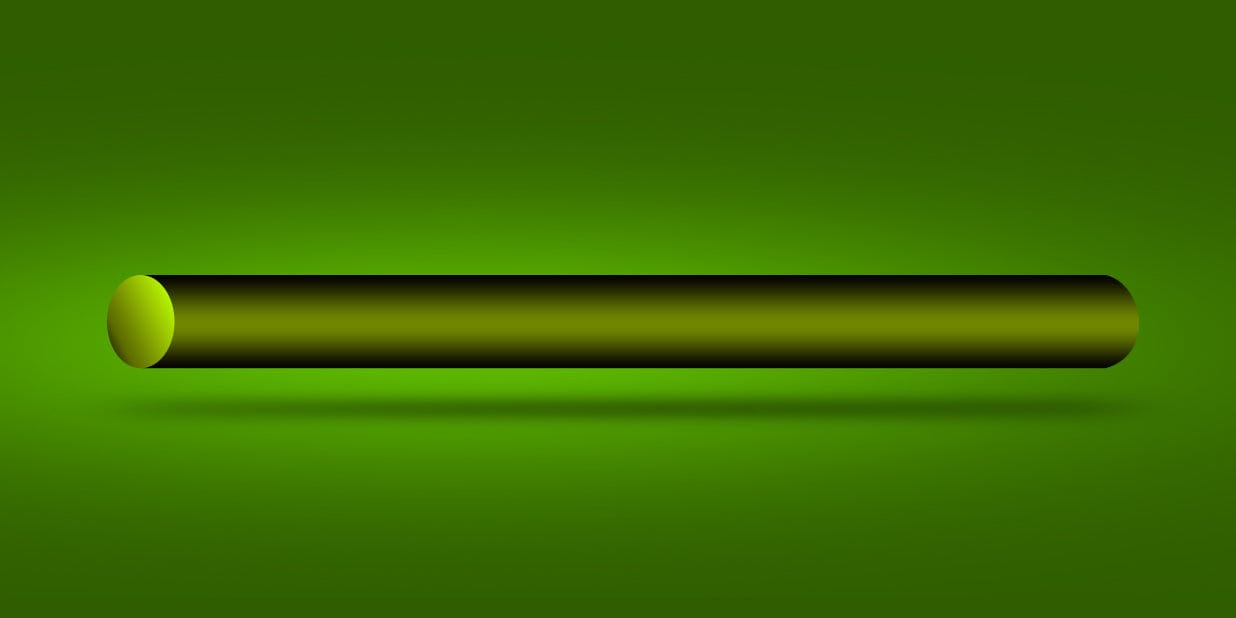 NANOFIBRE
Nanometer fibres are a new fibre that is created using precise nanometer technology. To work better with powder products, nanofibres have great improvements in two ways:
a. Each fibre has 3 sections: Peak section to keep it soft, Neck setion to make it flexible and Root section to remain in shape.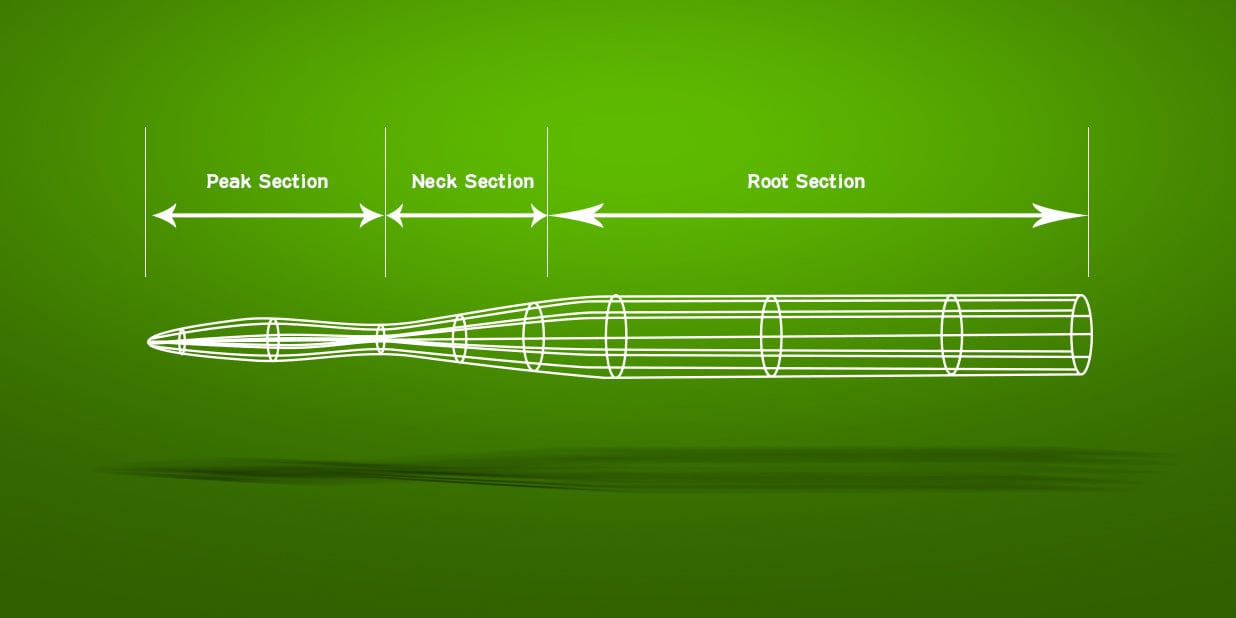 b. Create protrusions similar as cuticles on its surface with "grabbing and pulling"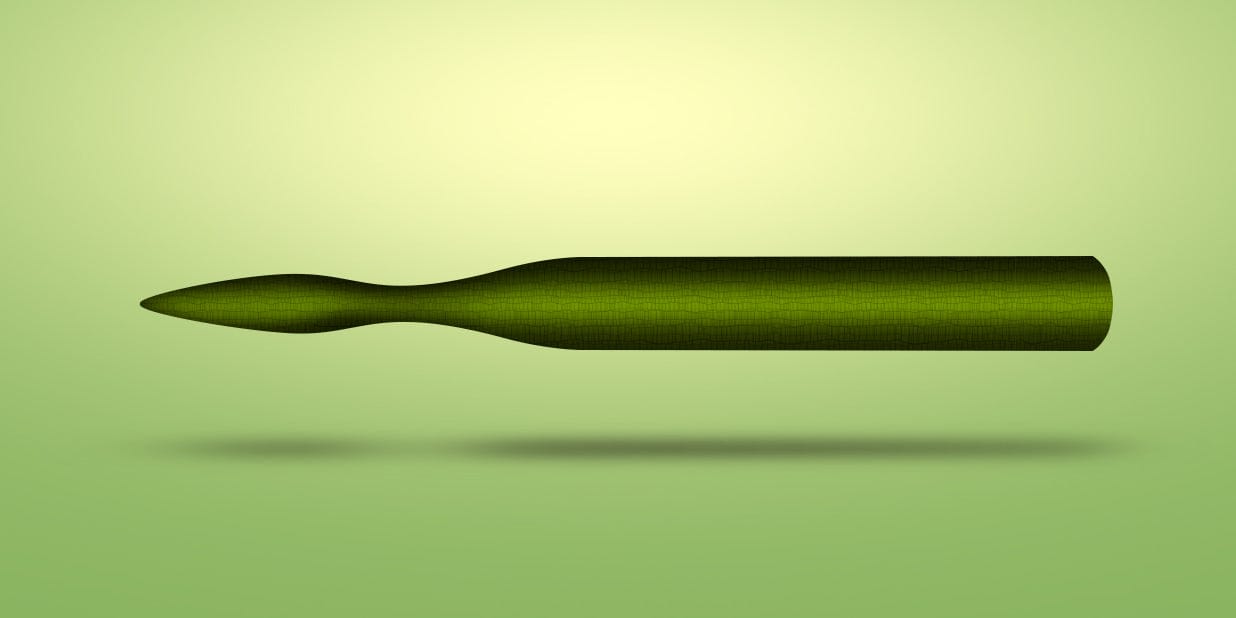 With these two merits, they are not only softer than natural ones, but also could trab powder products more similar as natural ones do.
However, because protrusions are created by "grabbing and pulling" tech, they are a little bit rough and not evenly distributed. So you can tell it doesnt' deliver products so smoothly. 
TITANIUM CRYSTAL FIBRE
To fix the shortcoming of nanofibres, titanium crystal fibres are created. They don't create protrusions by "grabbing and pulling" tech, but fixing titania balls into the fibre.
The balls could be distributed more evenly and with its smooth surface, the cosmetics could leave the fibre and be applied much more fluently.
Given its strong collecting, smooth delivering and better softness than natural ones, it does a great job working with all the kinds of beauty products no matter it's powder, cream or liquid.
However, there's no "best", but "better". We'll keep upgrading our tech until one day we could completely replace natural hairs with synthetic ones!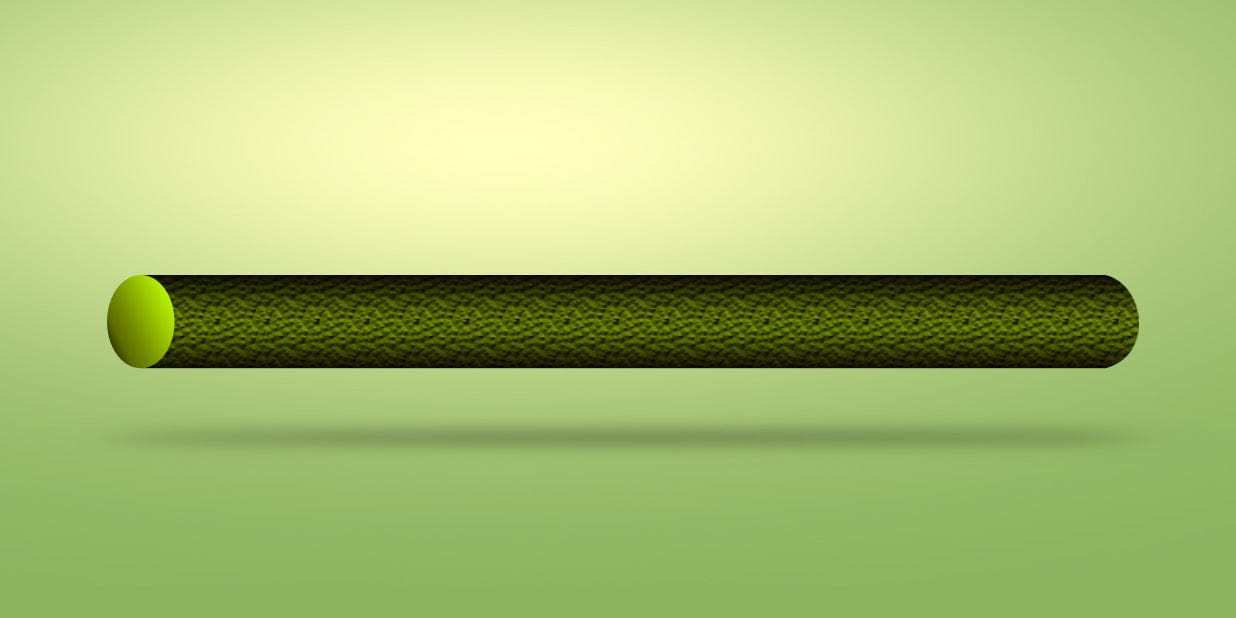 BRUSH PAINT
WATER-BASED PAINT
Nearly all makeup brush handles paint finish is oil-based. Today, however, water-based paint has developed in quality and performance to the point of replacing oil-based paints as the industry standard and it's gentler on the environment.
EIGSHOW opt for the water-based paints because they are Eco-friendly and sustainable for nature. We know a makeup brush doesn't last for eternity and so to minimize the ecological footprint we must use water-based! For a brand like us producing vegan products, this is something we can not be missing.
Water-based paint offers much less organic fumes (VOC's) than oil paints because they don't need an organic solvent. Also, they dry quicker and are more elastic then oil-based paints. They are more suitable for application on wood because they allow the wood to shrink and expand without letting cracks occur.
For an easy way to distinguish water-based from oil-based paint, check the label for cleaning instructions. Water-based paint can be easily cleaned from brushes with soap and water; oil-based paint requires mineral spirits or turpentine for cleaning.
Pros:
*Zero or low levels of VOCs
*Less odors
*Easy cleaning
*Faster drying time
*Full range of colour options
*More flexible; tolerant of surface expansion and contraction without  the paint cracking
*Excellent UV durability; resistant to chalking and colour fade
If you have any questions or advice, feel free to contact us: info@eigshowbeauty.com