100% Recommend
"Thank u to @eigshowbeauty for supplying me the bomb ass rose gold brush kit 😭 they have a weight to them which offer better control and they have the softest bristles which makes it easy to blend ur makeup ❤️ I would 100% recommend if ur looking for a new brush set, easy to use and clean, the brushes are suitable for not only makeup artists but also beginners! ☺️ #eigshowbeauty #eigshow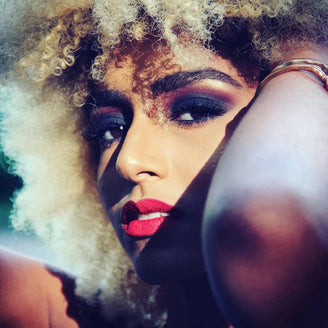 There the new Sigma brushes lol.
This brush is amazing. It is a little more money than I usually spend on individual brushes, but totally worth it!! The brushes I have just don't work well enough (morphe, e.l.f. a few others that came in sets) but this one is just what I needed!! It enhances my wings so much easier, and I'm not going through product as quickly so its also saving me money. Its sturdy and the bristles are very good quality. Definitely worth the purchase! #eigshowbrushes#eigshowbeauty ...I'm serious it's that good. There the new Sigma brushes lol.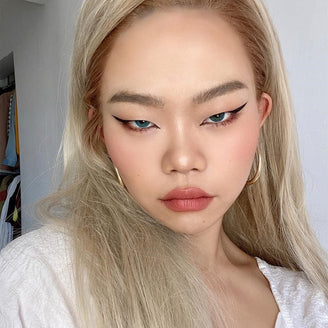 Totally worth the price.
OMG these makeup brushes are awesome. I love the texture of the bristles in the brush, its super soft. It encourages me to experiment more with my makeup. And the most important part, I'm amazed that its vegan, coming with the case so its easier to travel with. Overall, I love love love the Pro Eye Brush Set. Totally worth the price. How to create a smoky #eyemakeuplook 💓💓💓#eigshowbeauty#eigshowbrushes "