Makeup Brush Sets vs Individual Brushes? | EIGSHOW Beauty
Posted by EIGBEAUTY ADMIN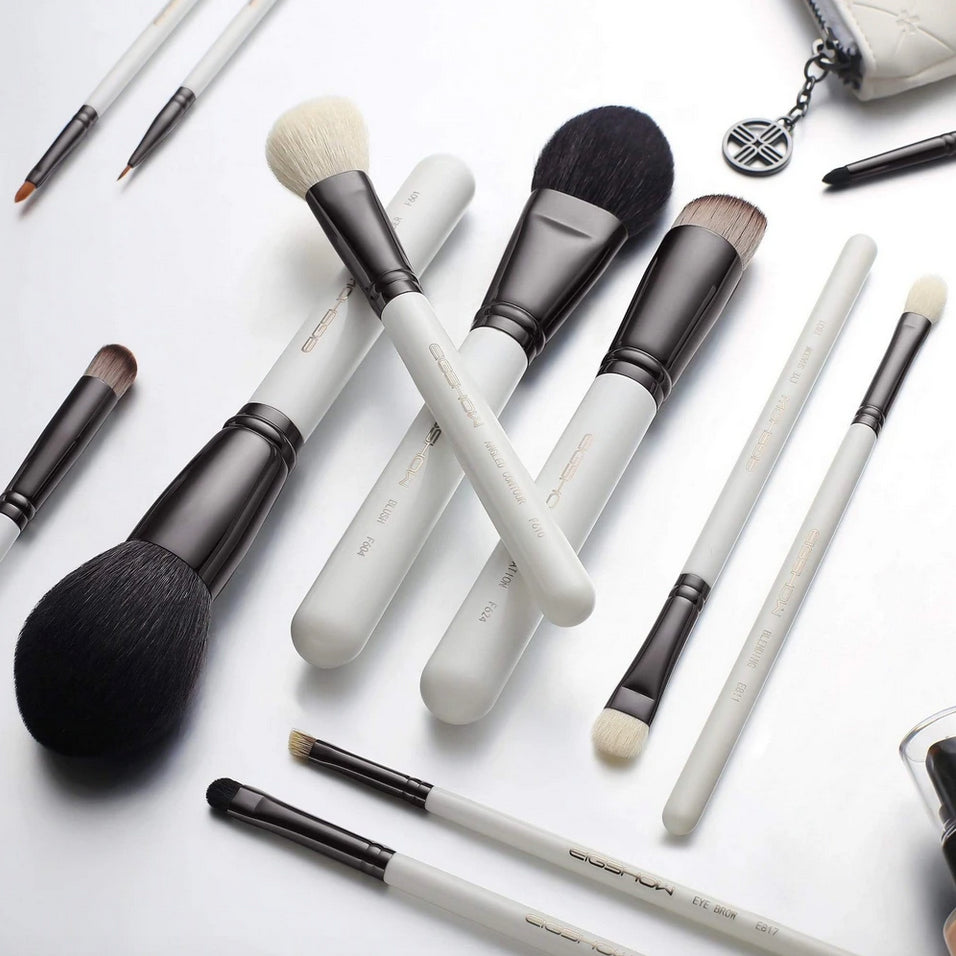 Brush Sets
Most of the time, it's around $10 cheaper to buy a full set makeup brush rather than each brush from the set individually. Also, most companies usually throw in a cool makeup bag or brush holder with the brush set.
Brush sets are great for makeup beginners - you'll get all the most important basics in one go. A brush set will provide some guidance for any future purchases, and can help people learn the basics of makeup.
However, brush sets aren't for everyone. The majority of companies won't let you customize the brush sets they sell, so if there are any brushes in the set that you know you'll never use, you'll still be forced to pay for them.
Individual Brushes
Buying individual brushes is great if you already know what you need, and you don't need a lot of it. What we mean is, if you just need a couple new blending brushes, it'll be much easier and cheaper to get the individual brushes. They're great for buying any replacement brushes, or for growing your brush collection a few brushes at a time.
Also, you'll usually get a much bigger range of options when buying brushes individually. Sets usually offer the cheapest and most popular brushes, but you'll have the choice of choosing the cheapest or most premium brushes if you wish.
However, if you're looking to buy lots of brushes at once, it'll definitely be cheaper to get a set instead.
Thanks for taking the time to read our blog post on what our makeup artists in house use most. Have a wonderful day, and as always leave a comment, like or share. Collection 2019 Sale 70% Off Title for image