How long do makeup brushes last?| EIGSHOW Beauty
Posted by OWNEREIGSHOW

This is a common question asked by many people daily. Makeup brushes are something that people think they don't have expiry, eventually they don't give much attention to it and ultimately either it damages your skin to some extent or starts spoiling your makeup look.
Good brushes can last for years if they are cleaned and stored properly. You don't want to be transferring old makeup, germs and bacteria to your skin each time you use them, which in the end can lead to blemishes and other skin issues.

Do you know when it's time to replace your makeup brushes?
According to Good Housekeeping media, here are some guidelines:
Liquid Eyeliner: Replace every three months.
Mascara: Replace every three months.
Cream Eye Shadows: Replace every six months.  
Lipstick, Lip Gloss, and Lip Liner: Replace every two years.
Pencil Eyeliner: Replace every two years.
Powder Eye Shadows: Replace every two years.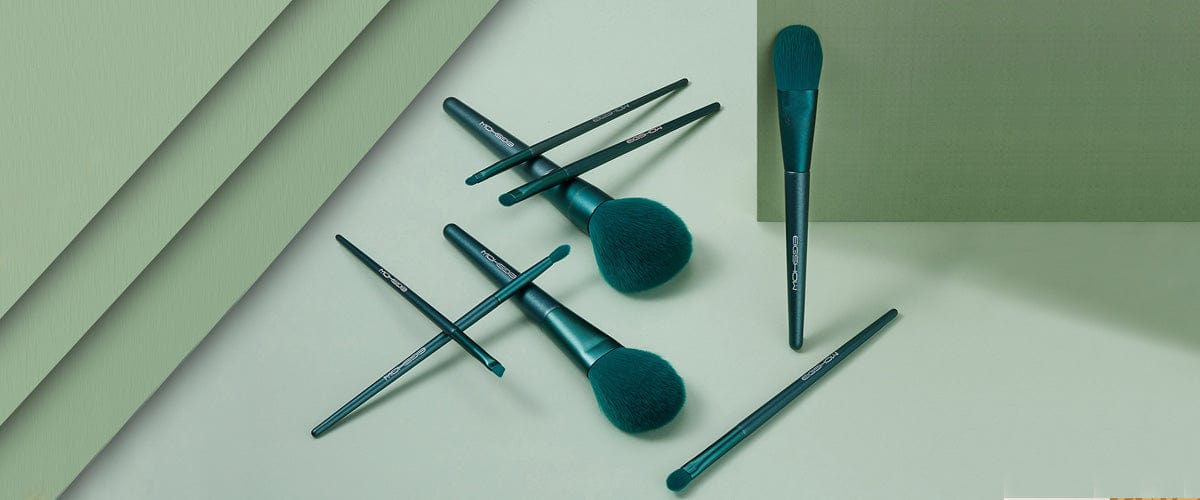 Can you skip replacing your cosmetics brush if you give it a thorough cleaning every so often? According to Good Housekeeping, even well-maintained cosmetic brushes that are cleaned regularly should be replaced when they shed bristles, become discolored, or have an unusual smell.
Then how to help your brushes last longer? Here are some tips below.
Wash Your Brushes Regularly
You should wash your brushes at least once per week. For tools used with dry powders only, and those concentrated on other areas of the face like the cheeks and brows, we recommend washing your brushes at least every other week. We recommend cleaning brushes made with real hair with an organic baby shampoo since the hair is fragile. For synthetic brushes, you can use liquid dish soap or brush cleaner, both of which are a bit harsher. Every once in a while, you should also wash your synthetic brushes with organic baby shampoo as well to remove any chemical buildup from the dish soap or brush cleaners.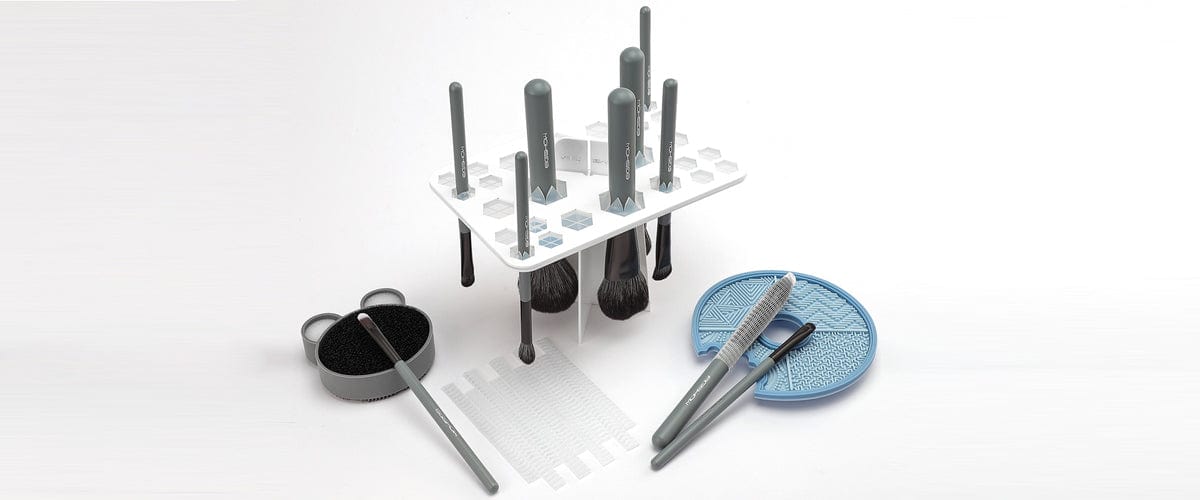 Store Them Properly
After washing, be sure to allow your brushes to air dry completely before storing. Once dry, keep them away from sunlight and dust. You can either roll up each brush separately with brush roll or store them in a cup with the bristles facing upward. Leather or cotton brush roll is perfect, just make sure not to store them in airtight plastic. The key is to make sure they always keep their shape when not in use and are able to breathe.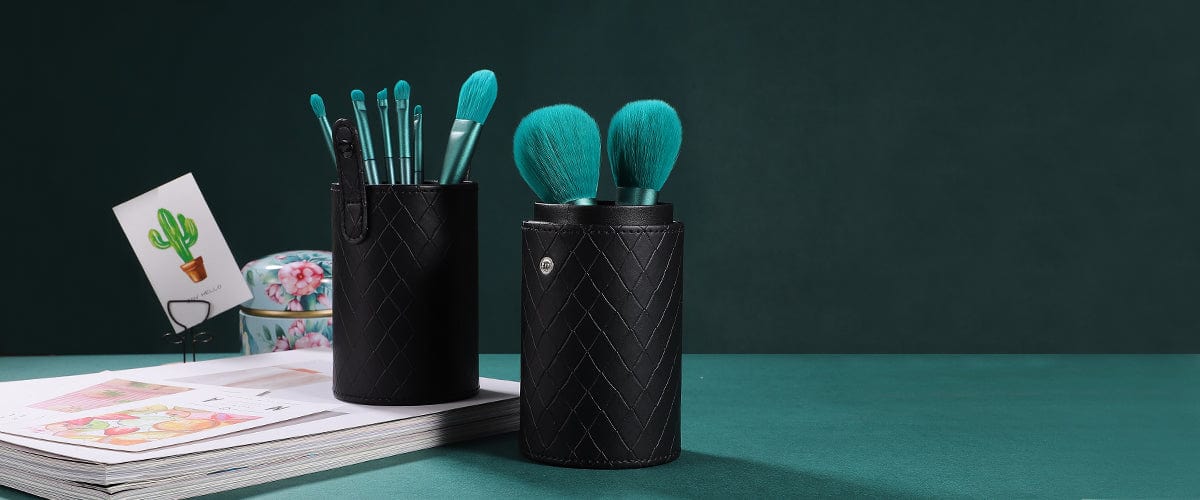 Don't Apply Aggressively
It's imperative that you apply makeup with a light hand. If you push the brush too harshly into the makeup and then on your face, the bristles will spread and bend haphazardly. Hair can fall out of the brush, which can result in uneven application. Instead, we recommend using light-handed strokes to blend.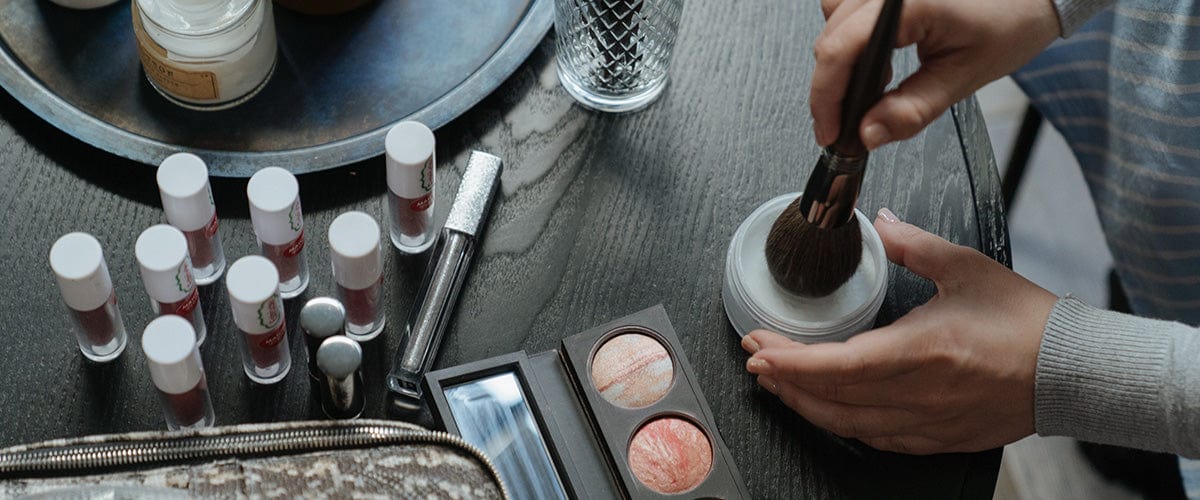 Go Synthetic
Synthetic brushes usually last the longest. Natural hair, on the other hand, is more delicate. Synthetic bristles can be made out of nylon or taklon, which are great for applying liquids and can handle a little more wear and tear. Man-made bristles don't break or fall out as frequently as natural bristles.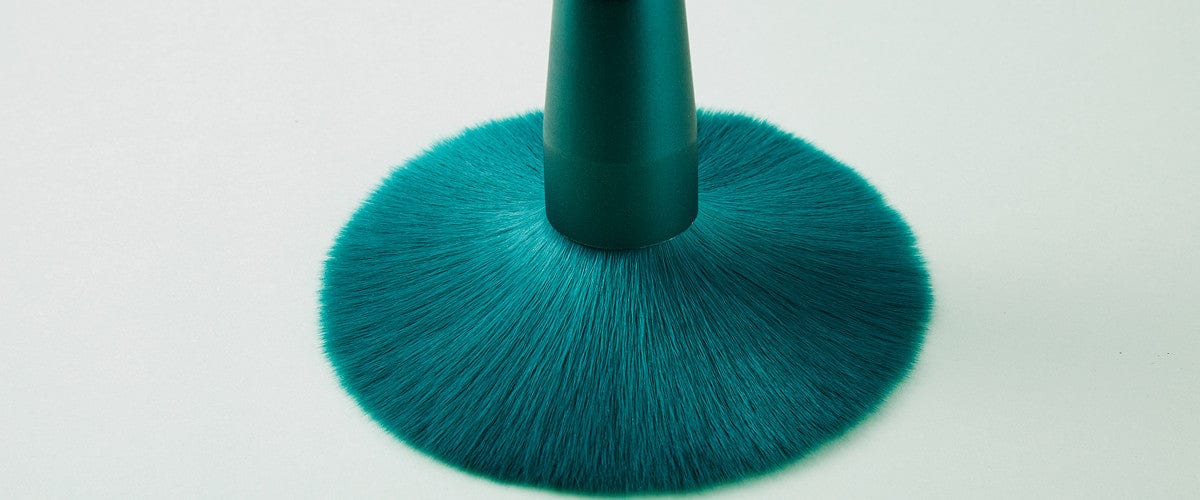 Try to invest in good quality brushes as it lasts longer!!
Thanks for taking the time to read our blog post on what our makeup artists in house use most. Have a wonderful day, and as always leave a comment, like or share. Collection 2019 Sale 70% Off Title for image